Corporate Quality. Structure. Efficiency. Transparency.
The basic prerequisites for sustainable, successful entrepreneurship.
Occupational Health and Safety

By getting audited and certified by SQS, companies strengthen their credibility and trust in the market, among employees, authorities, or other stakeholders.
Orientation and
Comparability

Our SQS auditors support clients by providing a practical and conceptually well-founded external perspective and thus convey orientation and comparability in the market.
Competences through ongoing training

Our clients build up comprehensive competences by having their employees trained by SQS in a practical, impact-oriented, and holistic way.
Clients from business and
administration

SQS is an SME serving the Swiss economy and society. It has over 9,000 clients from all sectors, from micro- to large companies, from associations to public authorities.
Founded as a pioneer and
a market leader ever since

SQS was founded in 1983 as one of the world's first certification bodies for management systems. Since then, it has been Switzerland's leading organisation in this field.
Long-term customer relationships as a trademark

Quality creates loyalty. More than a third of our clients have been with SQS for more than 10 years. We have even been working with numerous companies since the early 1980s.
New mandates gained
in 2022

SQS has convinced almost 600 more organisations of its value proposition in 2022. The more complex the economy, the more important it is to be able to count on reliable partners.
Swissness – our certificates are internationally recognised

SQS certificates enable companies to access international markets.
Our credo is "Swissness" - and we live it with our customers.
Training days for new lead auditors

New auditors complete a practice-oriented basic training with 34 training days in 2 years. This is how we ensure continuity and bring you to the top with the help of our experts.
#1 - Quality has many facets.
What sets a successful company apart from the others? The obvious answer is high-quality products and services, and naturally these are of prime importance - but they are no longer the only priority in today's market and cannot alone form the basis of success. Many other factors combine to determine the long-term competitiveness of a company and therewith its ultimate quality. These include the following:
the management system,
cost control and cost minimisation,
risk management,
conformity with legislation and standards,
process know-how and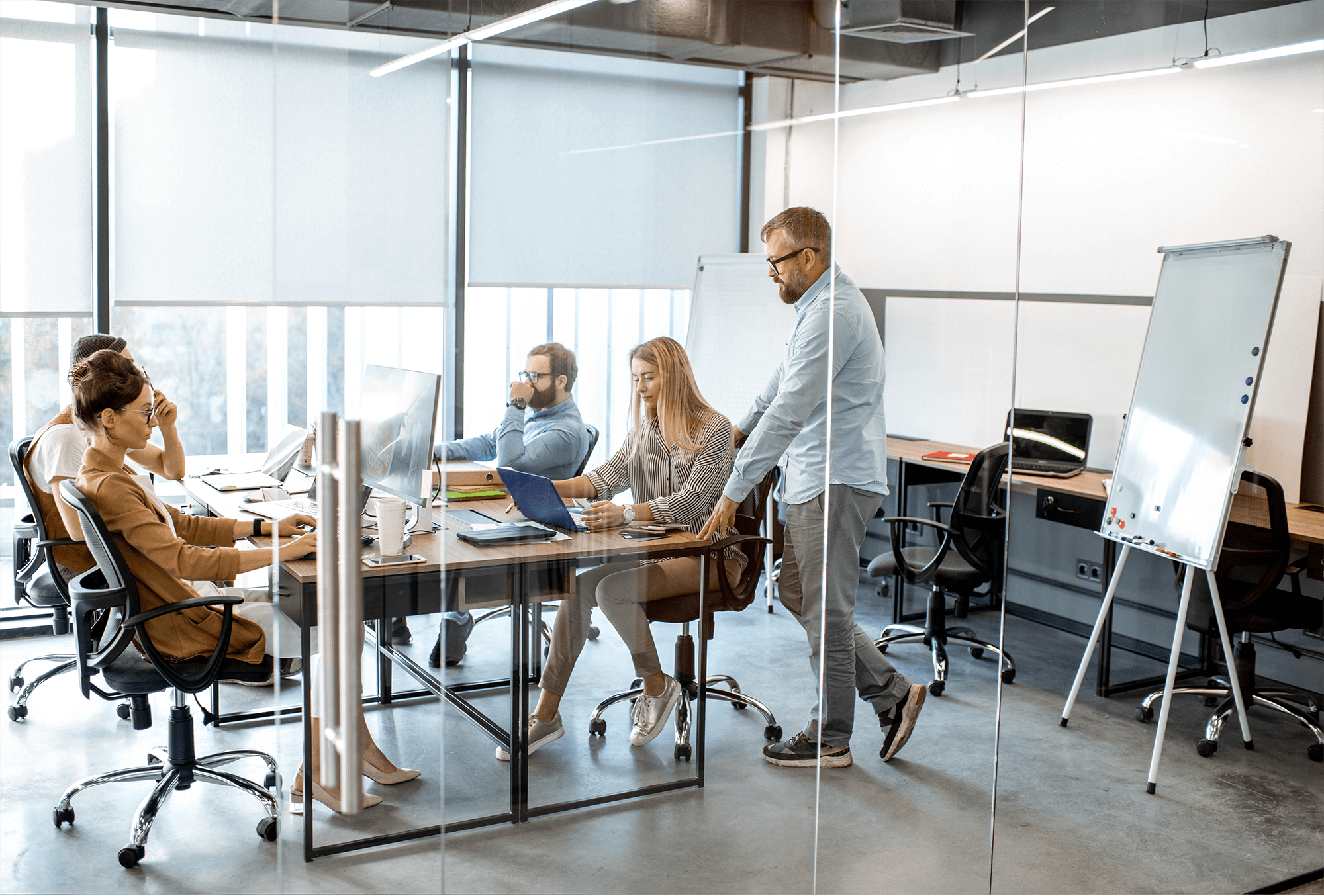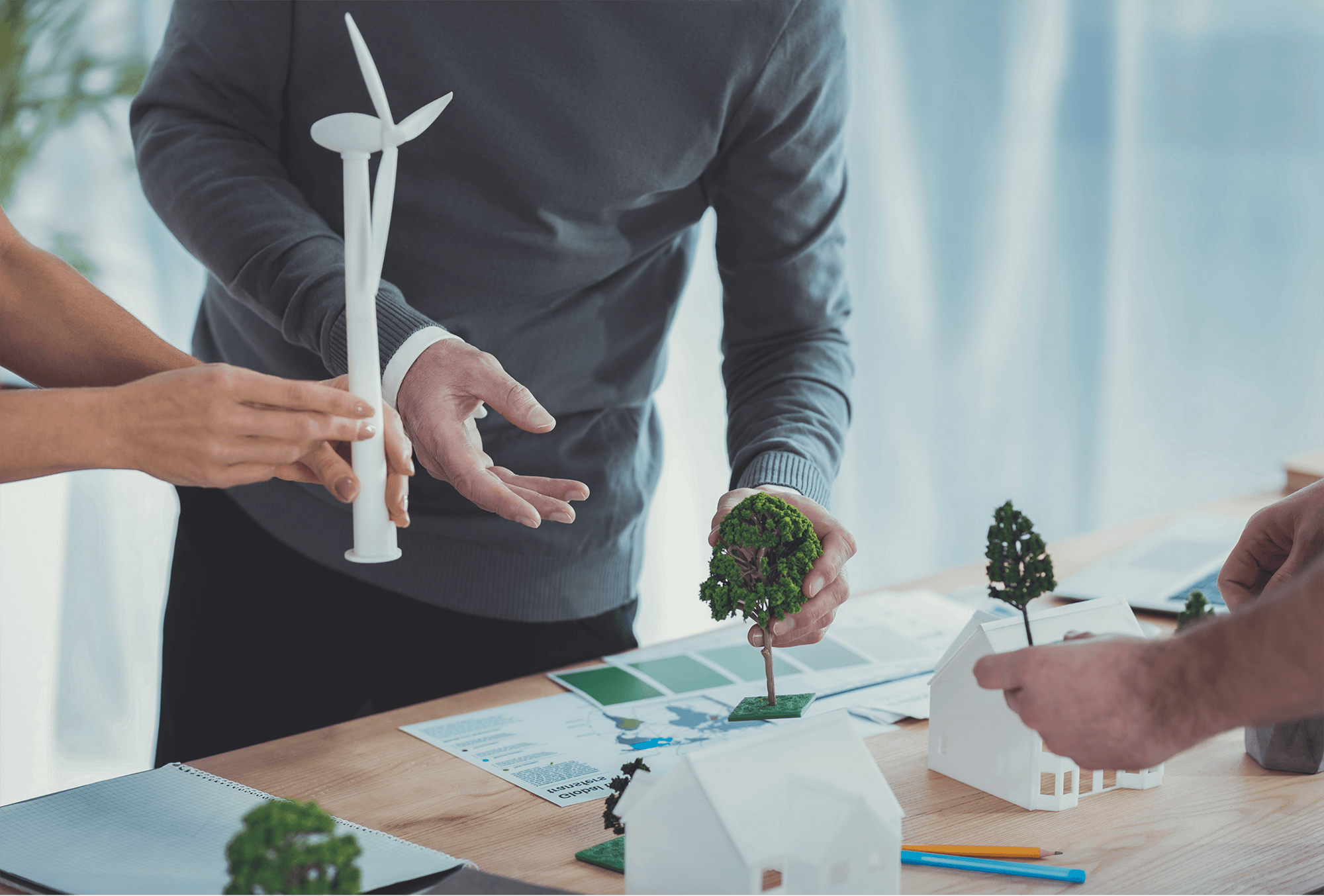 #2 - Environmental credentials for forward-looking enterprises.
Who would actually claim to be against environmental protection? No prizes for guessing the answer at a time when everybody professes to be a good steward of the planet's resources. But do we live by our claims? How do we distinguish hollow words from sincere commitment? How do we arrive at a place where the conservation of the environment is higher up on the corporate agenda - not merely an item on the «nice-to-have» list in good times but a firm fixture on the must-have list - and where it is part and parcel of a corporate culture which is geared to sustainable success?
#3 - Safety at work - Responsibility for the workforce
Anyone in a managerial position is responsible for the health and safety of the workers - whether running a small business or an international organisation. Ever more importance is being attached to occupational health and safety in today's business climate where the pace of work is increasing and the pressure on staff is rising, contributing to the risk of burnout. This is because the workers are the most valuable assets in any company. It is therefore in the best interests of every organisation to support their health and well-being.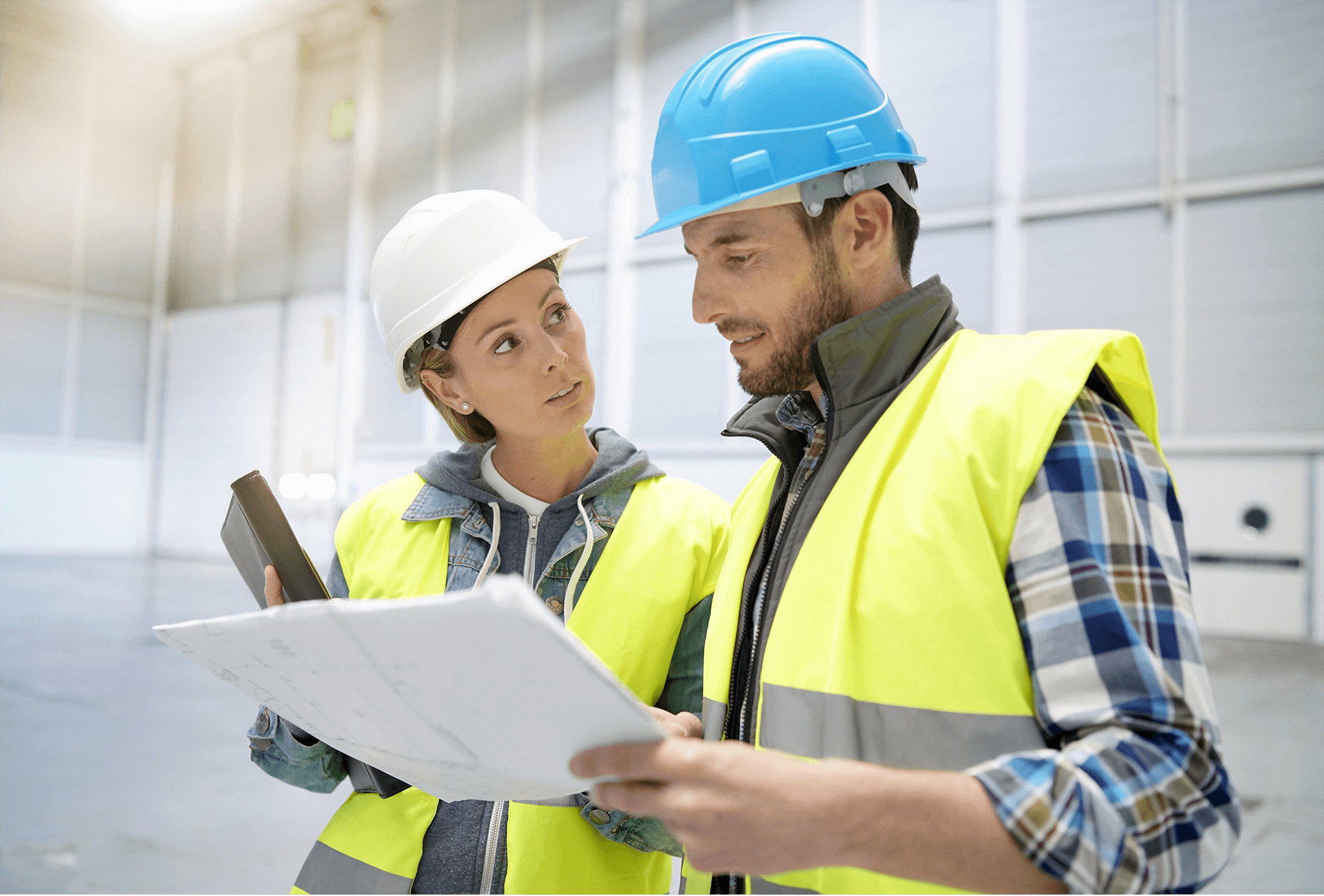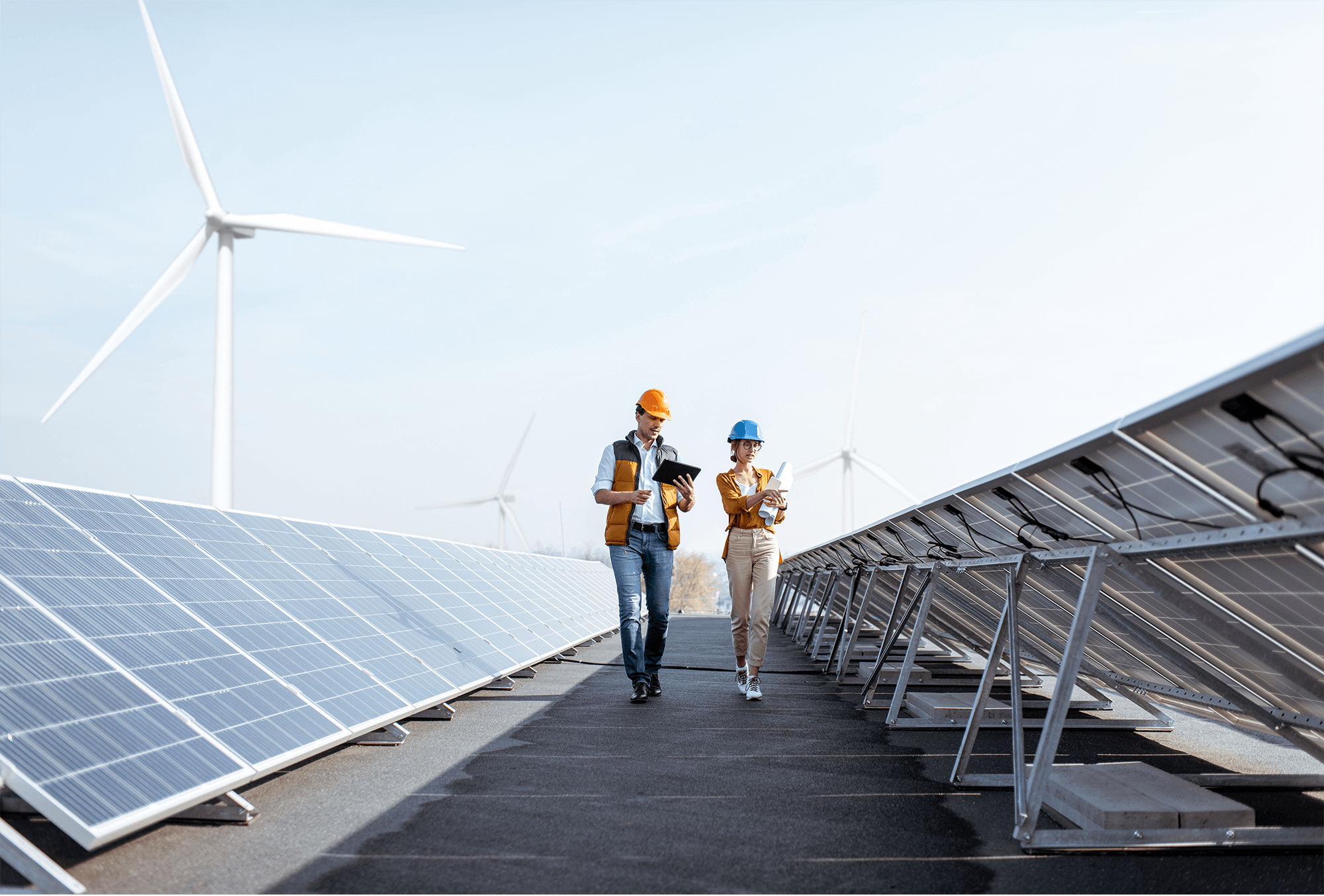 #4 - Sustainability - responsibility for people and the environment
«Sustainability» is undoubtedly a key concept at the beginning of this new millennium. But there is not always agreement about what it means. But the definition of sustainable development provided by the Brundtland Commission of the United Nations in 1987 provides helpful insight:
«Sustainable development means that the current generation must be able to meet its needs without compromising the ability of future generations to meet their own needs.»
The current scope of the SAS- and Accredia- accreditations can be viewed by clicking on the corresponding SQS-Trust-symbols.