«SQS live webinars»
Keep your knowledge up to date with our «SQS live webinars».
Requirements and further informations about digital infrastructure
To participate in a «SQS Live Webinar» the following infrastructure is required:
a laptop or desktop computer
a microphone, a loudspeaker or a headset
a webcam
a web browser (e.g. Chrome, Edge or Safari)
a stable internet connection
No active account or licensing is required to use the cloud-based live webinar software. A free of charge account and the Windows or Mac client enables easy and intuitive handling. All participants receive an online access to all presentations, applicable documents and meeting's prior to the seminar. For the agreed seminar date, our lecturers are going to send an invitation link which the participants can easily and conveniently join the SQS Live Webinar.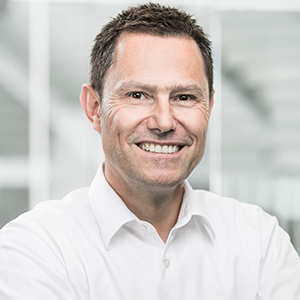 Our lecturers use digital media profitably for the learning process of our participants – creating thus added value. Digitalisation will undoubtedly change our future learning and teaching sustainably.

Hubert Rizzi

, Head of division training