SQS – reliable and credible partner with value-added services.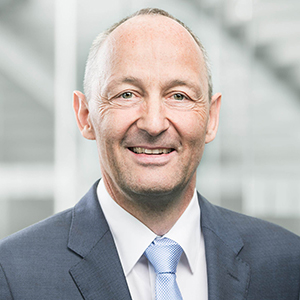 Quality, excellence and Swissness are fundamental values of our economy and society. They also shape the SQS services – from certification and evaluation to specialist and industry-specific training.

Felix Müller

, CEO
With SQS as a partner, you are part of a worldwide accredited corporate quality network.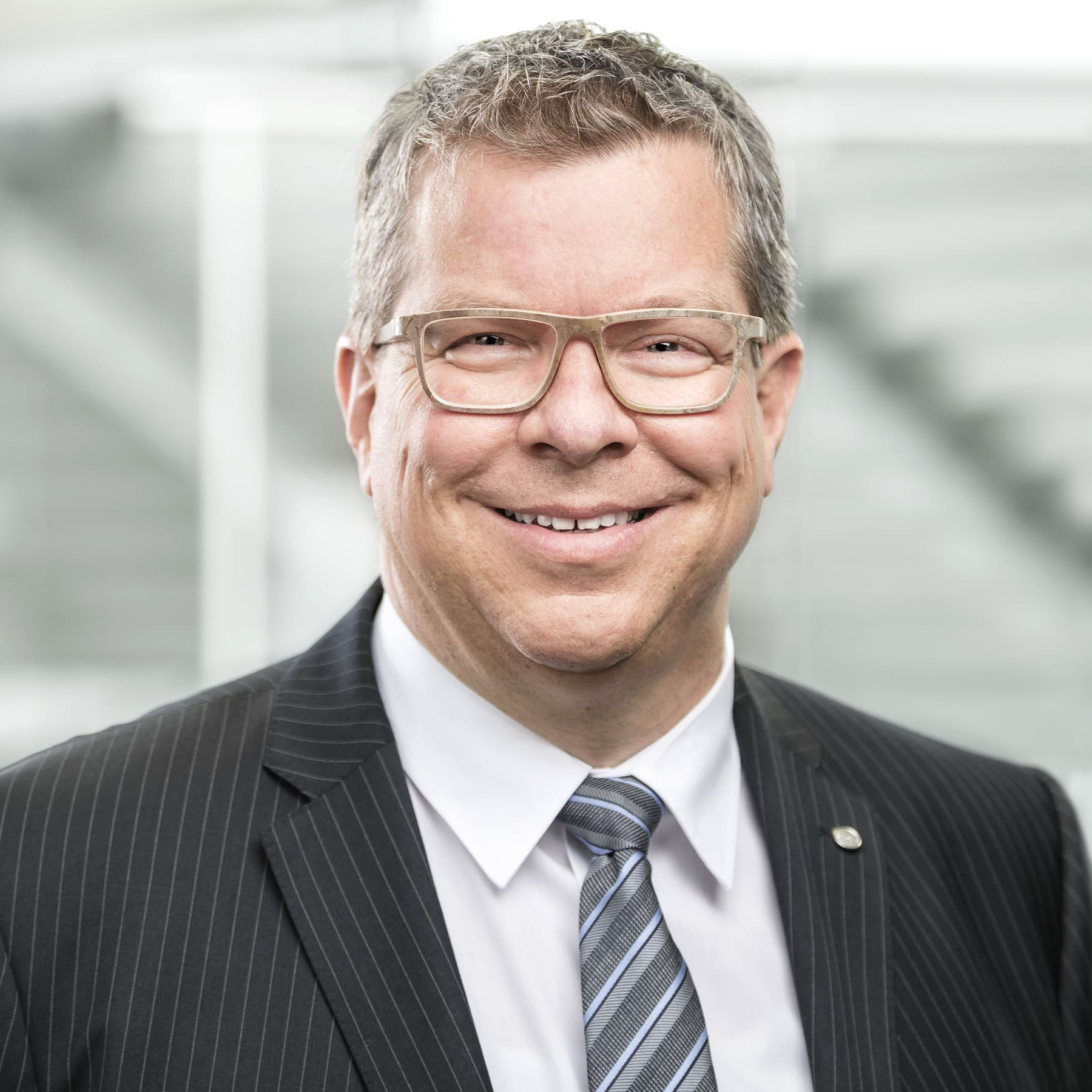 Fascination and passion determine the quality.

Rafael E. Sinniger

, Head of Division International
Demand for SQS services are coming from a wide variety of branches.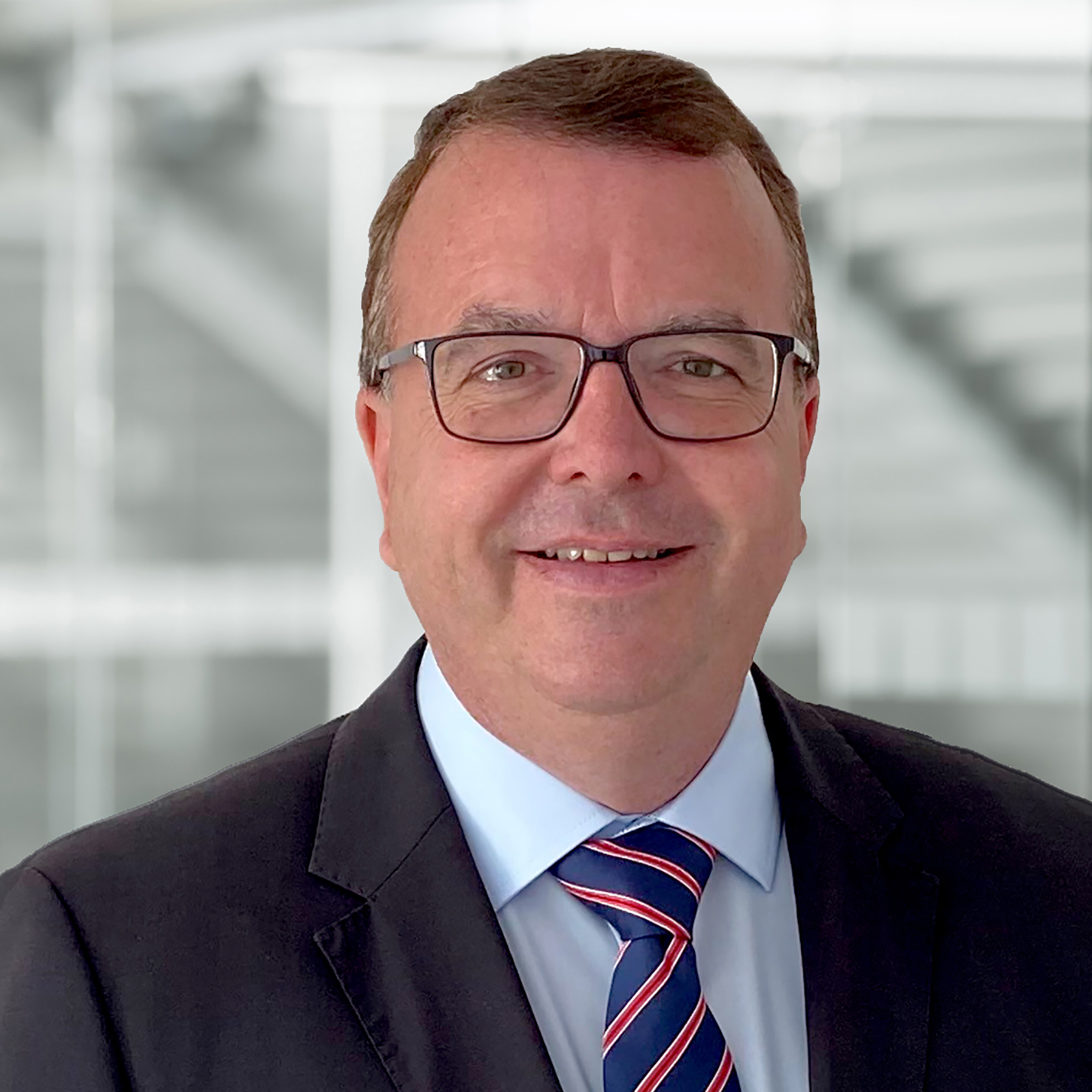 Set the course for the future in the railway sector with SQS.

Hans Jahn

, Industry sector manager rail and public transport
Accredited SQS-certifications – Quality that counts!
With qualified and committed employees we guide our customers on the way to an accredited SQS-certification and sustainable success.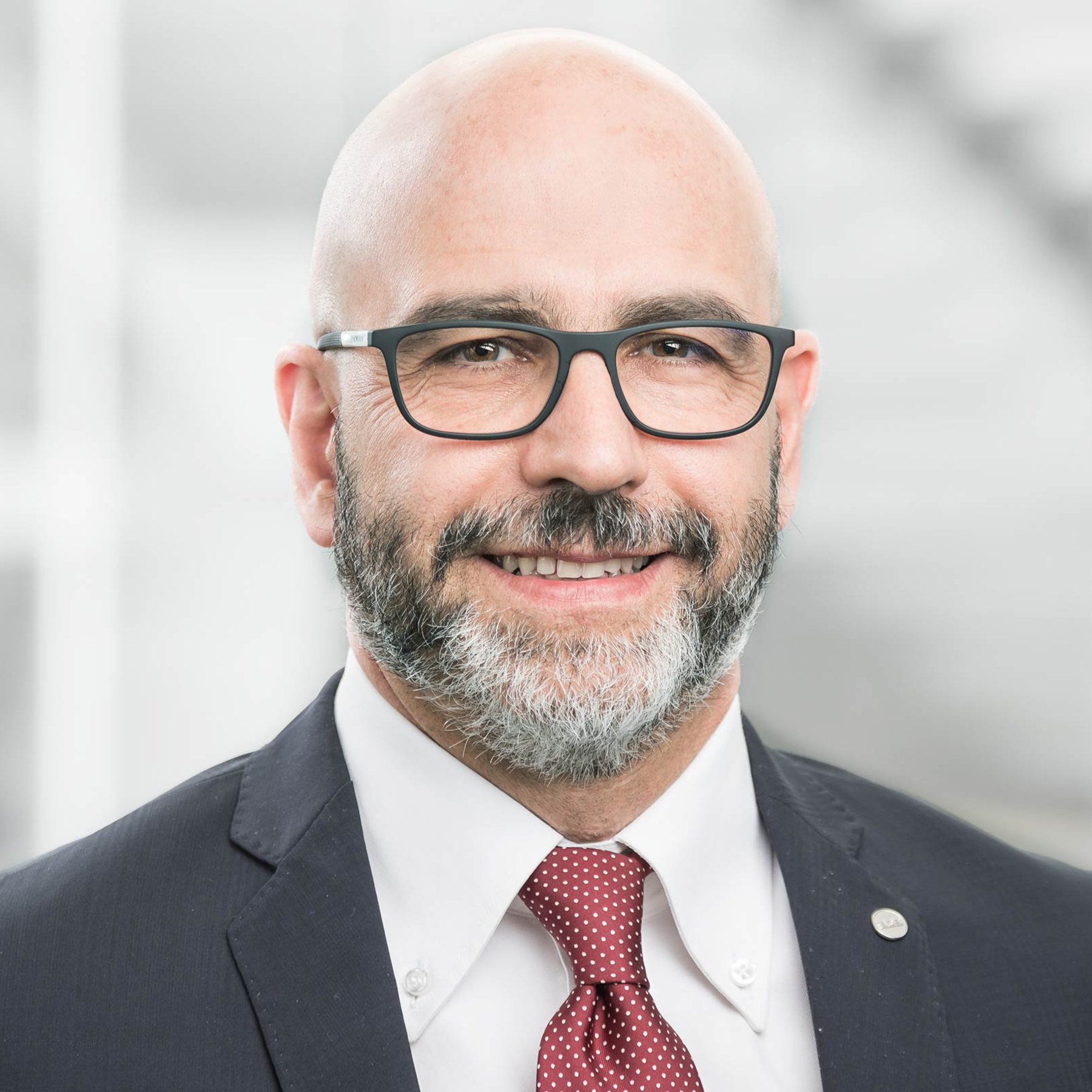 SQS is the strong Swiss brand for certified management systems. It generates sustainable added value − internally and externally, nationally and internationally.

Silvio Genovese

, Head of divison products, compliance and accreditations