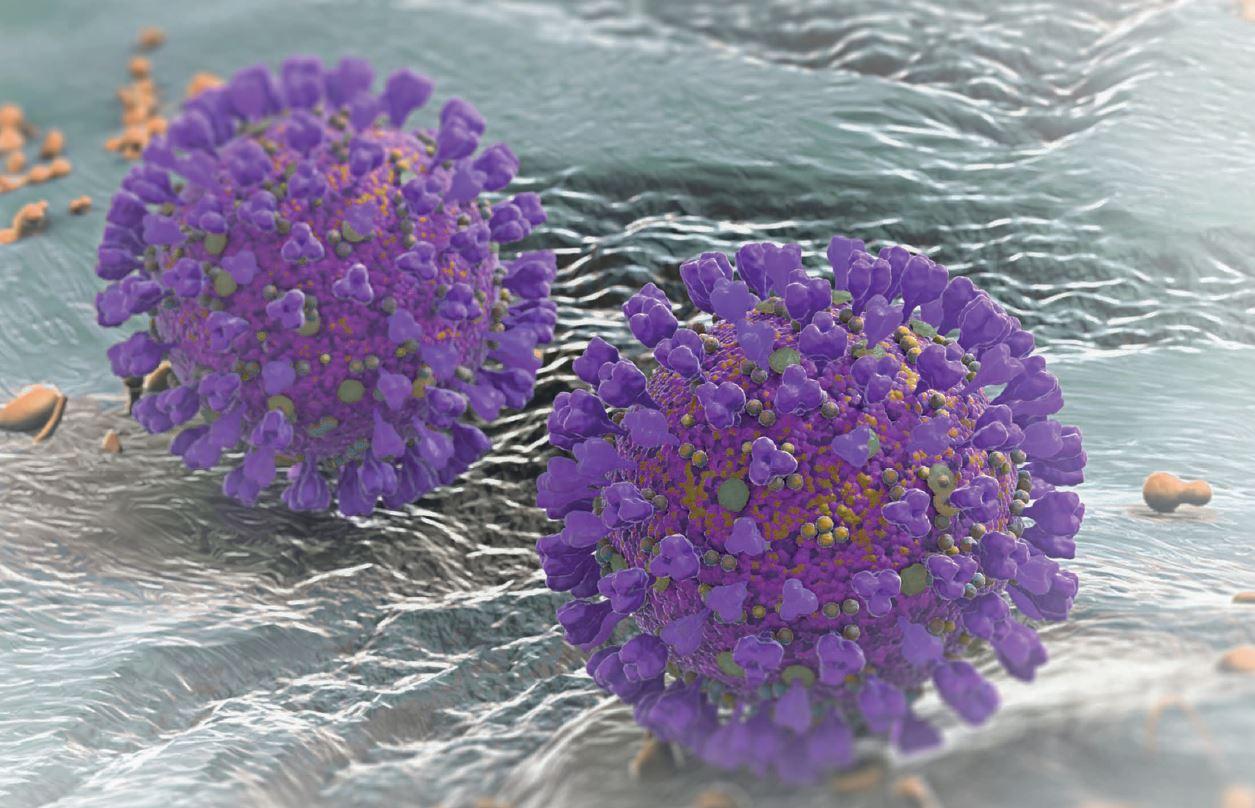 Contingency plan for the business continuity of our certified organizations
Remote assessments according to IAF MD 4
For such an emergency situation as Switzerland is currently experiencing, SQS has established, in line with the IAF regulations, all necessary procedures to offer its clients remote assessments according to IAF MD 4. Remote assessments do not require the physical presence of the auditors, which guarantees 100% protection of all persons involved in the audit. SQS is thus able to support the business continuity of its customers and to ensure the maintenance of the management system certification.

How does this work?
By means of market-proven digital communication instruments (SQS- or customer-side), supported by an appropriate bandwidth, the remote assessment is carried out «remotely» according to the planning with audio-/video- and data-transmission. In order to guarantee privacy and confidentiality of the customers, any audio and video recordings (not a standard requirement) are used exclusively for the evaluation and are then immediately destroyed. The prerequisite for this procedure is a risk assessment completed with a positive result.
SQS-certified organisations can contact their account manager to jointly determine the appropriate procedure.

These seminars are currently only offered in german language.
We gladly organize each of the trainings according to your wishes and needs. Further information can be found on our website under in-house training courses.