SQS operates sustainably
Our understanding of sustainability
Whoever wants to behave sustainably has to appropriately consider the needs of present and future generations. At SQS, we make very conscious decisions as to which economic, social and ecological aspects we want to take account of.
For us, value creation, appreciation and value conservation go hand in hand. After all, one thing is certain: we achieve our economic success in a social surrounding that requires a healthy environment.
How we live sustainability
Economically – SQS is a Not-For-Profit organisation, which is not the same as a Non-Profit organisation. Because the profits we generate are the basis for long-term stability and sustainable further development from our own resources. And SQS will only be successful in the future if we remain strategically and operationally fit.
Socially – We invest specifically in motivated and competent employees. For our auditors, the entire vocational training is carried out by SQS, for which we invest substantial resources. But we also want to encourage and challenge young professionals, as evidenced by the three commercial apprenticeships at our office. In addition, all our permanent employees benefit from an occupational pension scheme with attractive benefits in the extra-mandatory area, that ensures an appropriate standard of living in old age.
Ecologically – SQS wants to work as environmentally friendly as possible. We focus on climate protection and have been creating our own CO2 balance since 2012, together with the myclimate foundation since 2020. In accordance with our understanding of sustainability, we compensate 100 percent for our own greenhouse gas emissions. We do this as part of the myclimate project «Protection of Tanzanian Forests for Indigenous Peoples, Wildlife and the Climate», which contributes to ten UN goals for sustainable development (SDGs). With various activities, we want to continuously improve our carbon footprint in the coming years.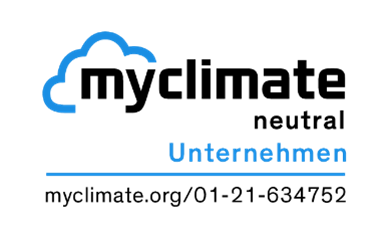 How we promote sustainablity
With our comprehensive range of products and services in the business areas of auditing, assessment, certification and training, we support all organizations in achieving their sustainability goals, both in an economic, as well as in a social and ecological context.
As our throwaway society is obviously reaching its limits, we are committed to the transformation towards a circular economy. As the originator of Circular Globe - in strategic partnership with Quality Austria - we want to help people and organisations to make and promote sustainable and circular decisions. Our model and label with objective award criteria makes the circular maturity level of an entire organisation or individual product-service systems visible.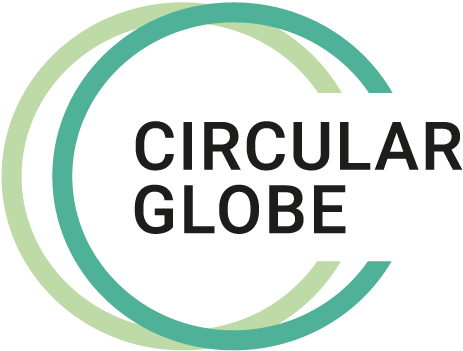 Circular Globe is suitable for organisations of all types and sizes, especially as a guide and compass on the way to circular business models. With individual seminars and a certificate course, we make it easy to get started with the topic. It is therefore no coincidence that we are a co-signatory of the «Circular Economy Switzerland» charter.